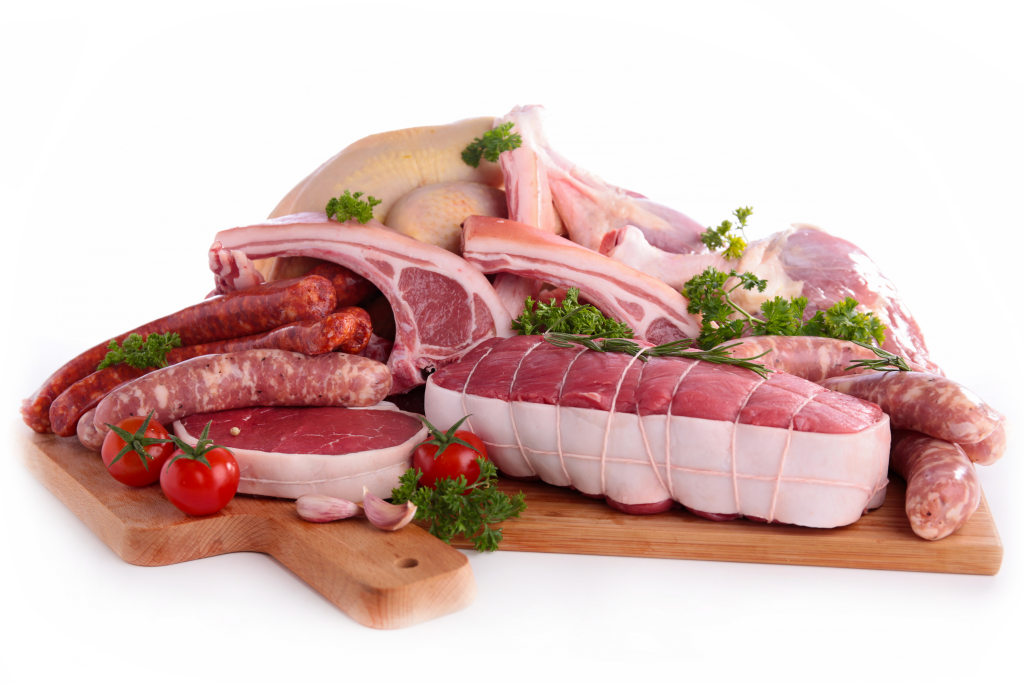 Great Tasting Ingredients
When it comes to processed meats, your products are only as good as the meat you use in your process.
We supply the freshest, highest quality meats from names you know like; Tyson, Cargill, Hormel and Seaboard Foods.
With our extensive well known quality suppliers, you can be sure your products are backed by a solid reputation and tradition of great tasting ingredients.
Whether your formulation calls for beef, pork, turkey or chicken, we can provide the products you demand at competitive prices to your door.
Stay Up-to-date